Welcome, my name's Paul.
Very curious and passionate in what I do.
Free thinker, all about art,  interactive graphic and game-design since 1992.
So, a long time ago, me about 7-8 years old, decided to become a nerd-wizard in graphic- and game-design. I love to R&D, explore and experiment, writing design concepts and (rapid) prototyping games, or parts of them.
This is my personal portfolio, showing some of my projects, past and current.
You'll find more of my work under GAME PROJECTS and GRAPHICS.
Enjoy. 
P.s.: The +/- button hides/shows the Frontpage for a fullscreen gallery.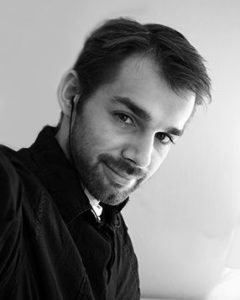 Current and last game prototypes
You can also find me here ...